Orange County Staffing News
We Are Here in Orange County! Contact Us And Save Dollars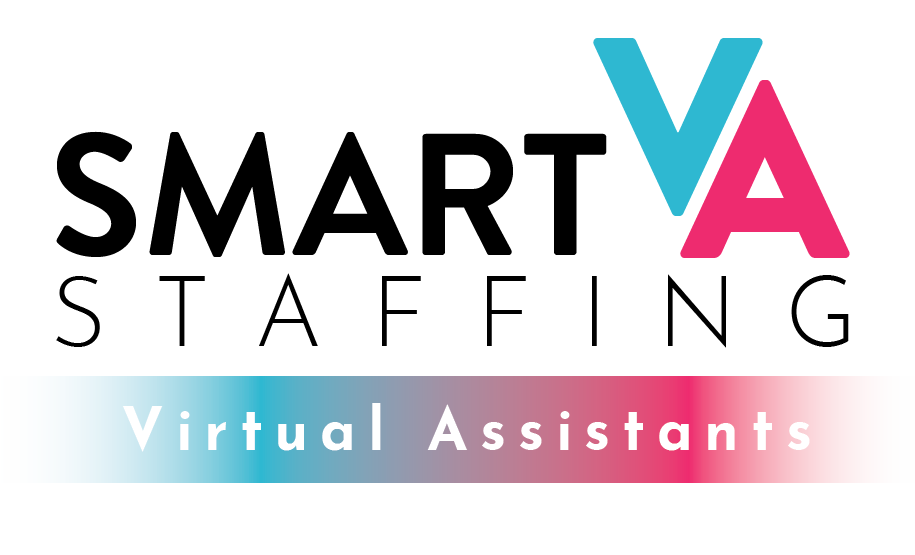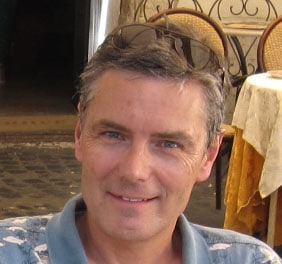 Our all-new website is now live and our business has a whole new focus.
While our services are tried and tested and been in place since 2011, with this new site we are much more focused.
We have built up our own companies and aided many of our clients to ramp their businesses through a range of services.
This website is exclusively focused on just one aspect of our services. One that has proven to be largely unknown and underappreciated regarding the impact it usually makes to a small business.
See what our clients say about this service.
Our goal is to bring this service, "offshore virtual assistant staffing" to the local business community in Orange County, California.
Learn more about how to solve your staffing needs and save a lot of dollars in the process.
Are you a business owner struggling to get everything done & keep on top of all parts of your business?
Have you considered hiring more staff but found it hard to find and keep the right people. Do you worry about new employee salary costs as well as workman's comp issues, health insurance, tax, reliability, work ethic, competition risk if they leave (loyalty)?
Call us: +1 (949) 505-9026
Smart VA Staffing Agency
8 WALTHAM RD
LADERA RANCH,
CA 92694-1448
Related: