What Skills Do Filipino Offshore VA Workers Have? - Frequently Asked Questions
What Skills Can Your Staffing Agency Provide Through Offshore Virtual Assistant Workers?
You will probably be surprised at the extensive range of skills that we can find for you. Just because we are providing people who are based in the Philippines does not mean their skills and education will be poor. Quite the opposite.
Skills, Work Experience, and Educational Levels
A lot of schools in the Philippines naturally teach advanced English, and most graduates have strong computer skills as well including office applications, HTML, and computer sciences generally.
Most of Our Hires Have Degrees
For more insight into academic qualifications see:
Skills Training and Work Experience
We regularly find people with a range of specific skills such as:
Paralegal, HR relations, medical billing, and healthcare administration
Contract review, document review, compliance, corporate housekeeping, commercial transactions, litigation, legal research, and writing
Accounting, including QuickBooks, Xero, financial analysis, payroll, tax preparation, auditing, payroll, and Fraud Mitigation
Web development, WordPress, Joomla, Shopify and Magento CMS's, database developer, Infusionsoft, PHP, Javascript, Woocommerce, cPanel, CSS, ASP.net, Python, Ruby 0n Rails, PHP, Java, jQuery, CSS, HTML, C#, Bootstrap, CodeIgniter, AngularJS, MySQL, MSSQL and much more
Graphic design, technical and creative writers, video editing, video animation, Adobe Photoshop & Illustrator
Technical support and application development
Digital marketing, telemarketing, media buying, AdWords, Amazon product ads, and SEO
Realty and brokerage, real estate support
Customer service, call center, live chat, customer relationship management, Salesforce.com, social media engagement, Facebook, Instagram, and much more
Note: Some positions require more skills hence, payment is relative. Moreover, being a  virtual assistant means versatility so it is common that some skills may overlap with another and that one virtual assistant can wear many hats and do multiple roles.
What Do You Need?
Looking for a skill, not in the list above? Let us know, complete a simple job description and we will see what we can do!
For example, here are a few summarized profiles of recent hires: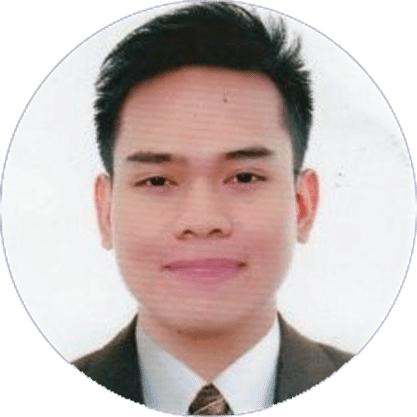 Jordan – Post-graduate degree and three years in customer service – fluent in the English language – University of Santo Tomas – M.S Biological Science 2010-2013. Expert Global Solution | Jun 2015 – Jan 2016. Technical support representative, customer service representative, promoted as a subject matter expert after six months.  Philippine Normal University, B.S Biology for Teacher 2006-2010 Accelerated Science and Technology. Human resource admin assistant. Personal assistant, project coordinator, quality assurance, recruitment assistant, tutoring teaching, phone support.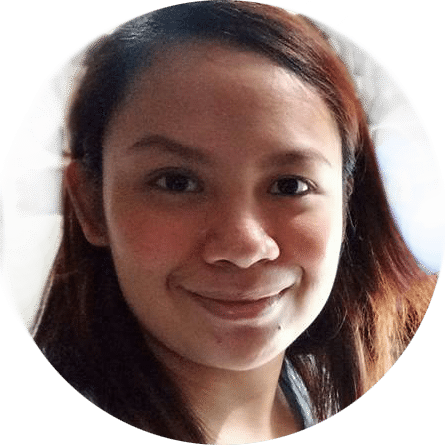 Hannah – Advanced Diploma in Business Information Technology, Christ Ambassador Christian Academy. Knowledgeable in MS Office (Word, Excel, PowerPoint, Outlook), Smart Editor, audio transcription, email handling, proofreading, Adobe Photoshop CS3, basic graphic design, photo-editing, Google Drive, Google Docs, web research, Amazon and eBay e-commerce and drop shipping, email marketing.



Glen – Xavier University-Ateneo Bachelor of Science in Development Communication 2008-2012, IQ Score 133. 4 years experience in admin support and customer service, two years experience in social media marketing, 2-years experience in content writing. Office administration, Shopify, and AliExpress dropshipping Search Engine Optimization.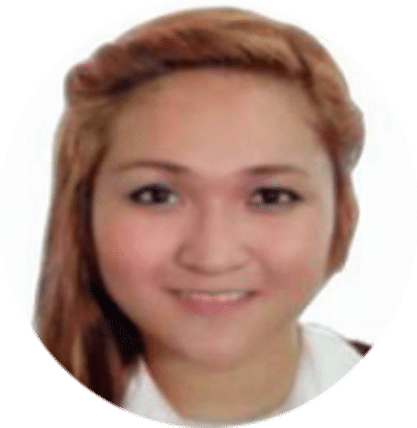 Camille – Bachelor Of Law – Lyceum of the Phillippines University College of Law 2015 – AB Major in Consular and Diplomatic Affairs, De La Salle-College of Saint Benilde, 2007-2012. Freelance writer legal services industry, four years experience as a legal assistant, English advanced/mastery speaking and writing, technical writing, legal services. Registered nurse.

Lois – Bachelor of Science in Nursing Saint Louis University. English (advanced) paralegal litigation legal office, legal assistant, corporations and LLC set-up and management. Compiling legal documents, electronic filing court pleadings, drafting contract agreements, customer support taxation law. Case management, corporate law, motions, contracts & agreements, report generation. Operating room nurse.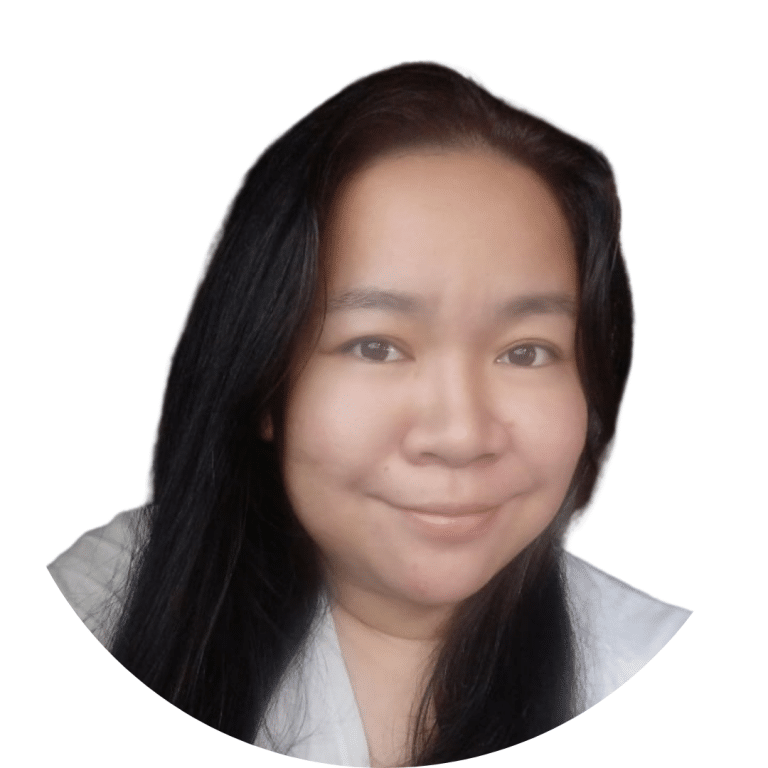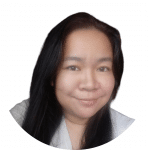 Bernadette – Bachelor of Arts in Psychology 2006 – April 2010 Laguna College of Business and Arts, Calamba City, Laguna – email management, data entry and research, MS Office, Open Office, and Oracle, Lotus Notes, budget management, competent keyboard skills, customer service and support (email and phone), strong English writing and communication skills, problem analysis and decision making, coaching & interpersonal relationship building, inventory control.

Ynna – Bachelor of Arts in Psychology from the University of the Philippines, Cebu. 6 years in freelance writing, human resources assistant, English advanced speaking & writing, creative writing, and video editing.
Related:
Provide a 24/7 customer service?