What People Are Saying About Us
Summary Key Observations
From Some of Our Clients Reviews Regarding How They See the Value of Their Virtual Assistants
Chelsea (Gale) Murray, Gale & Vallance, Orange CA, "My favorite part about VAs is that the hiring process is so streamlined. I simply outline who I need to add to my team, and I get back a few well-vetted candidates to choose from".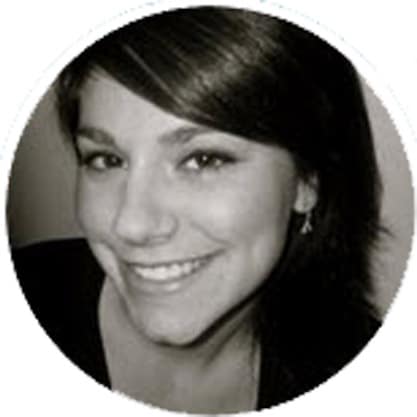 Eric Evans, Chrysalis Insurance Agency Orange County, "our Philippine hire has better speaking and writing skills than a local hire that was in our office for 2.5 years and who was paid $16.00 an hour".
Wade Mann, The Buzz Author, "I was impressed with the IT staff who did web development. They were able to solve complex problems our competitors couldn't".
Lucy L. Kat, Lucy Photography LLC, "worked with extremely talented article writers, video editors, developers, and designers–their quality of work and communication skills are better than most of the people I talk to for other businesses".
Ken Wells, Founder of Sales Key, "We gave them a description; they handled every aspect of recruiting and screening. They literally nailed it on the first attempt."
See Below Full Reviews From Our Clients
Click on any of the reviews below to see the originals on Google My Business and Yelp
More coming soon.