Meet Rebecca, Medical Front Desk Team Lead
Meet Rebecca, Medical Front Desk Team Lead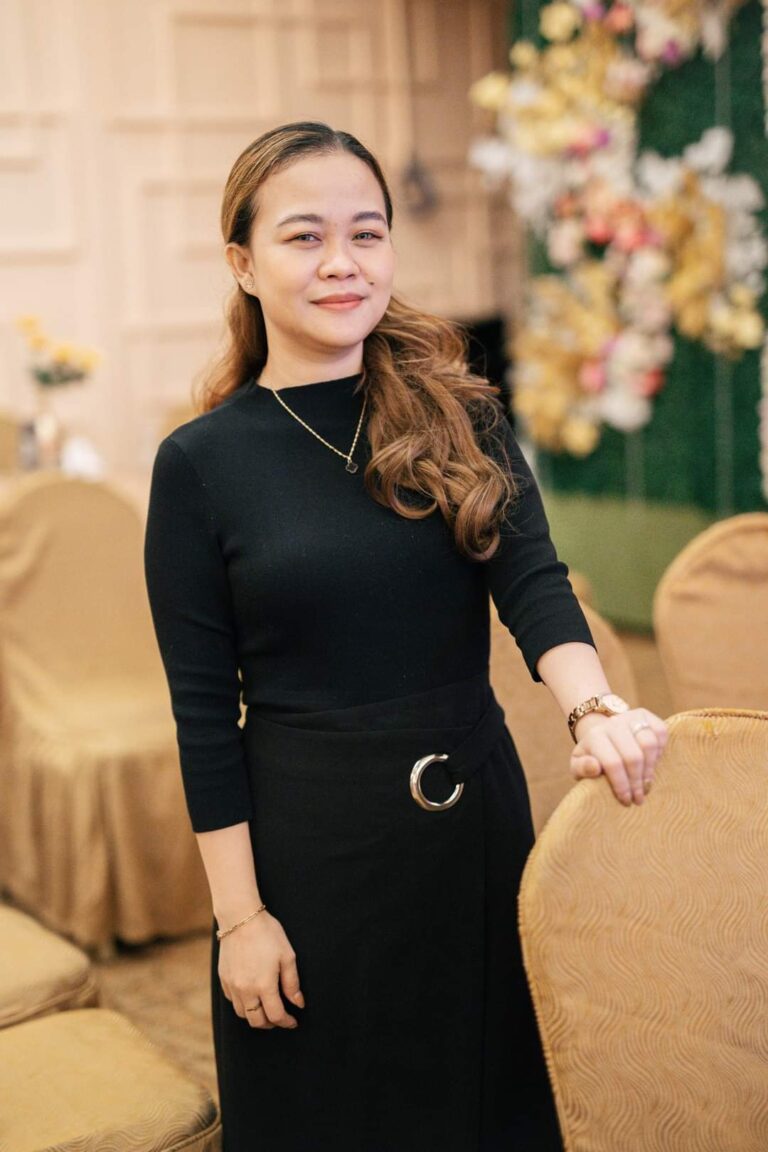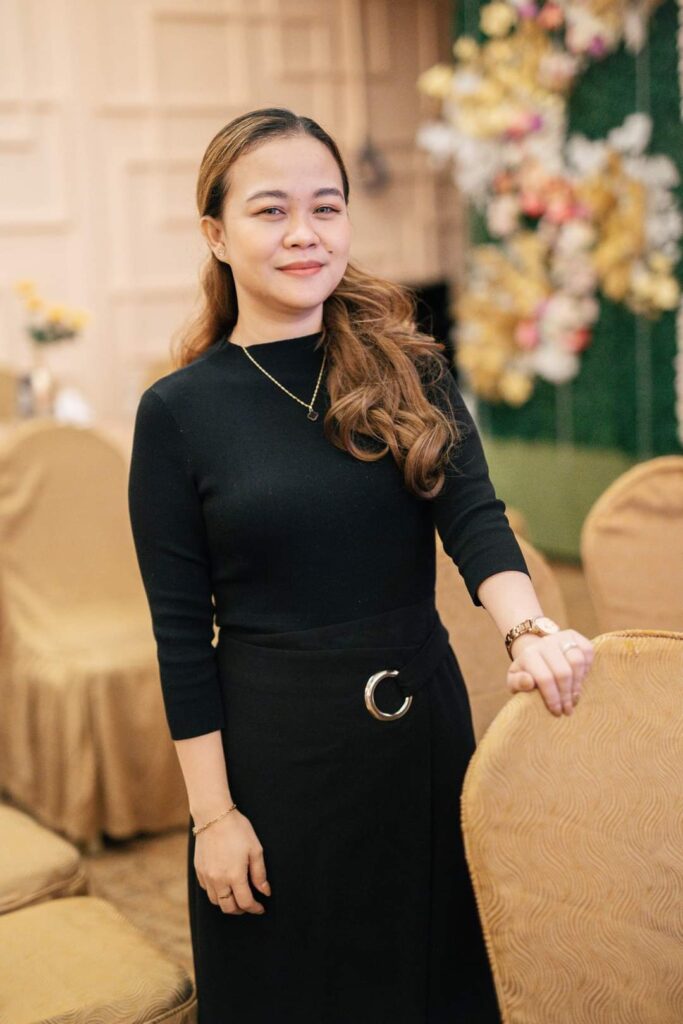 I'm Rebecca, and I have three gorgeous children. I have 13 years of expertise in office administration as an Administrative Head of an IT company and 3 years as a Territory Manager in an ophthalmology firm.
I began working as a virtual assistant when the pandemic broke out, and I eventually made my way to Smart VA because, as the adage goes, "when one door shuts, another one opens."
I was able to use my leadership framework in my current role as team leader for the front desk department of a medical office, where the offering of excellent patient care and medical services is our prime purpose. I'm happy with my current situation since it allows me to support my family without having to give up any of my valuable time with them, and because my job allows me to provide compassion and help to others who have health concerns.
On a more personal note, I enjoy singing, traveling, having pets, and teaching children as a Sunday school teacher at our local Christian church.
Philippians 4:13 is one of my favorite verses, and it reads, "I can do all things through Christ who strengthens me." All of these things were made possible for me through God's grace and direction.