Meet Our Virtual Assistant Staff – Lois Legal Assistant
Meet Lois, Corporation & LLC Legal Assistant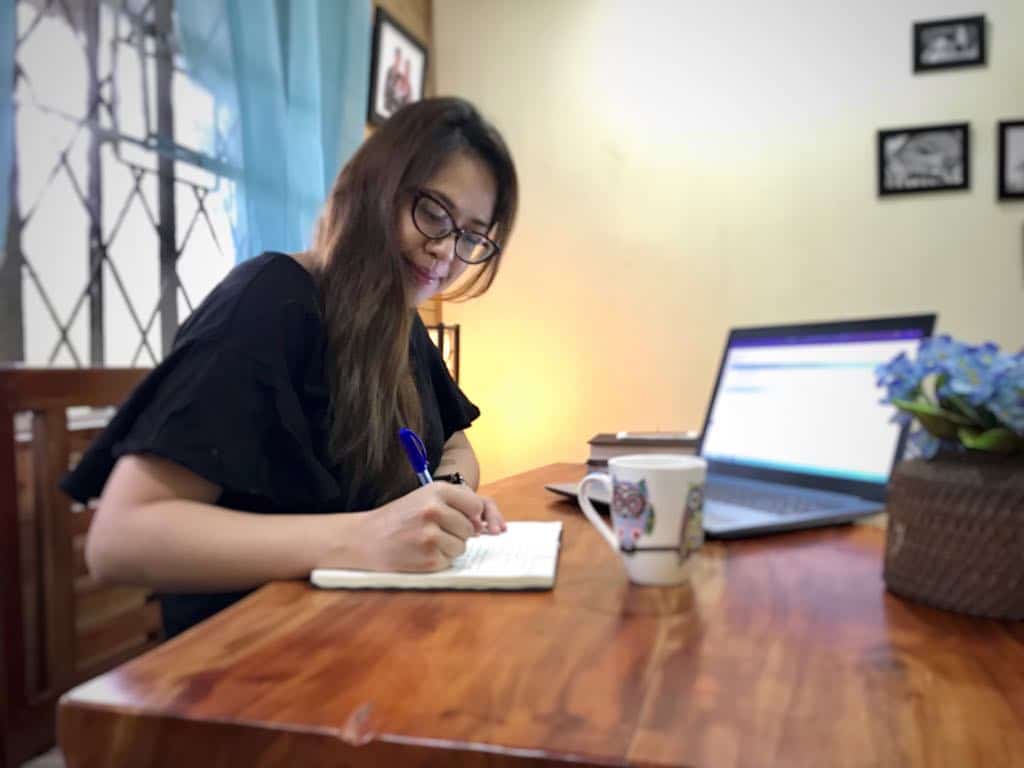 Lois joined the Smart VA Staffing Agency team in October of 2017 and now works as a legal assistant for the Law Offices of Gale & Vallance, Incorporation Attorney service a local business attorney based in Orange, California.
Lois specializes in corporations and limited liability companies. Lois acts as an additional liaison between the clients and the law firm. Her previous experience as an administrative and legal assistant provided the skills and knowledge in many areas of law that make her a unique asset for any attorney. Lois is looking forward to many more rewarding years in the areas of corporate and estate planning. She is on the road to reaching her goal of being a paralegal.
In her free time, Lois loves being outdoors, traveling, and being immersed in diverse cultures. She is a military wife and a mom.
Lois's Answers to Common Questions about Filipino VA's
Why do Filipinos like to work for American companies?
The Philippines has adopted western culture because of the history we share with the United States. Over the years, we have developed mutually beneficial relationships especially in the provision of more job opportunities for Filipinos both overseas and locally. Americans are generally friendlier than other nationalities, which is why Filipinos are drawn to working for them.
As a personal observation, American companies are more flexible in terms of understanding the capacities and the potentials of a Filipino employee. Filipinos are known to be loyal workers, and part of the reason is that American companies know how to give what is due, and sometimes more than what is due to their Filipino employees.